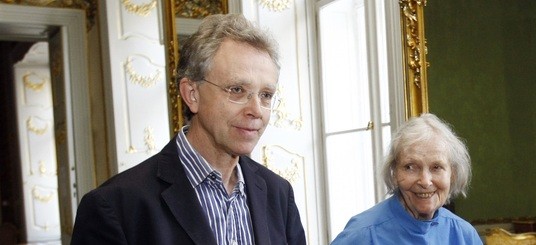 The Mucha Foundation is an independent, non-profit making charity. It was founded in 1992, following the death of the artist's son, Jiri, by his wife Geraldine and their only son, John Mucha.
The core aims of the Foundation are to:
• preserve and conserve the Mucha Trust Collection
• to promote the work of Alphonse Mucha.
Mucha believed passionately that art was an essential benefit to humanity and that it should be seen and enjoyed by as many people as possible.
The Mucha Foundation therefore actively promotes Mucha's work through:
• a worldwide exhibition programme
• a publications programme
• the Mucha Museum in Prague