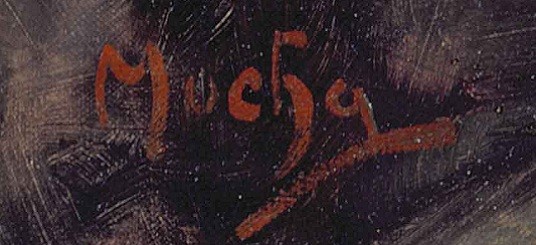 The Mucha Foundation is recognised as the pre-eminent authority on Mucha's work by all the major auction houses.
We are always interested to hear from people who have works they believe are by Mucha and we provide an examination service free of charge for authentication.
If you have a work you would like us to take a look at, please contact us.
We are not able, however, to advise on the value of works: there are a number of websites listing auction results that provide prices reached by Mucha works at auction.