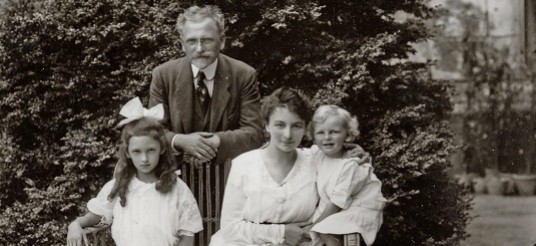 The Mucha Trust was established by Geraldine Mucha at the same time as the Foundation, and the ownership of the artistic estate of Alphonse was conferred to the Trust.
The Trust has been confirmed as the owner of the Mucha family collection of works by Alphonse Mucha, of all works of art and antiques in the estate and of all intellectual property relating to the collection.
The Trust works to establish a sufficient capital base whose income, it is hoped, will represent sufficient funds to ensure the long-term survival and viability of the Foundation.
Where appropriate, the Trust acquires works of art by Alphonse Mucha to further enhance the collection.