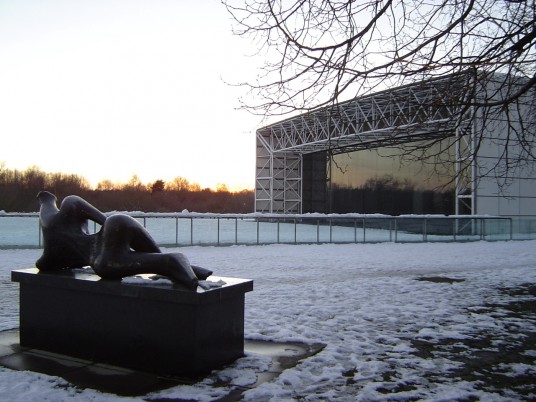 Alphonse Mucha: In Quest of Beauty opens on the 7th November 2015 at the Sainsbury Centre for Visual Arts in Norwich, home of the Anderson Collection, one of the most important collections of Art Nouveau in the UK.
The exhibition makes links between Mucha's work and philosophy and key works from the Aesthetic movement held in British collections. Featuring works mainly from Mucha's Paris period, it examines how le style Mucha evolved and became synonymous with the international Art Nouveau style. It also looks at how his artistic philosophy is reflected on the development of his work beyond the 'Art Nouveau' period, with examples of works produced after his return to the Czech lands in 1910.
The show debuted its UK tour at the Russel-Cotes Gallery in Bournemouth. Sir Merton Russell-Cotes's Bournemouth residence, built in the 'Art Nouveau' style as a home for his Japanese and High Victorian art collections, is an expression of the 'cult of beauty' - a notion celebrated by followers of the Aesthetic Movement in Britain. It provided a fascinating spiritual backdrop to Mucha's art.
The exhibition is due to travel to two further British museums in 2016 and 2017.